Samsung Flat Full HD LED TV 49″ – 49N5000
Our online store sells clothes, shoes and other industrial goods from leading brands...
Delivery
Payment options
Our advantages
 12 months warrantyGuarantee for all purchased goods in our online store is 12 months
 SMS notificationYou receive SMS messages about each stage of your order.
 Return and exchange - no problemYou can return the items purchased within 14 days. The goods must be in normal condition and have all the factory packages.
 Different payment methodsPay orders in convenient ways: cash to the courier, by bank transfer on the receipt of the bank or by credit card right at the time of the order.
 Best priceWe are proud of our prices, hundreds of customers check them every day, which give a choice to our online store!
Please sign in to contact the vendor
Description
---
Vibrant colours with true details
* Actual product may differ from image shown. Please see our product gallery.
Clean View
Clean View reduces noise and interference, while enhancing colour and contrast for the crystal clear view. Enjoy everything with refined image quality.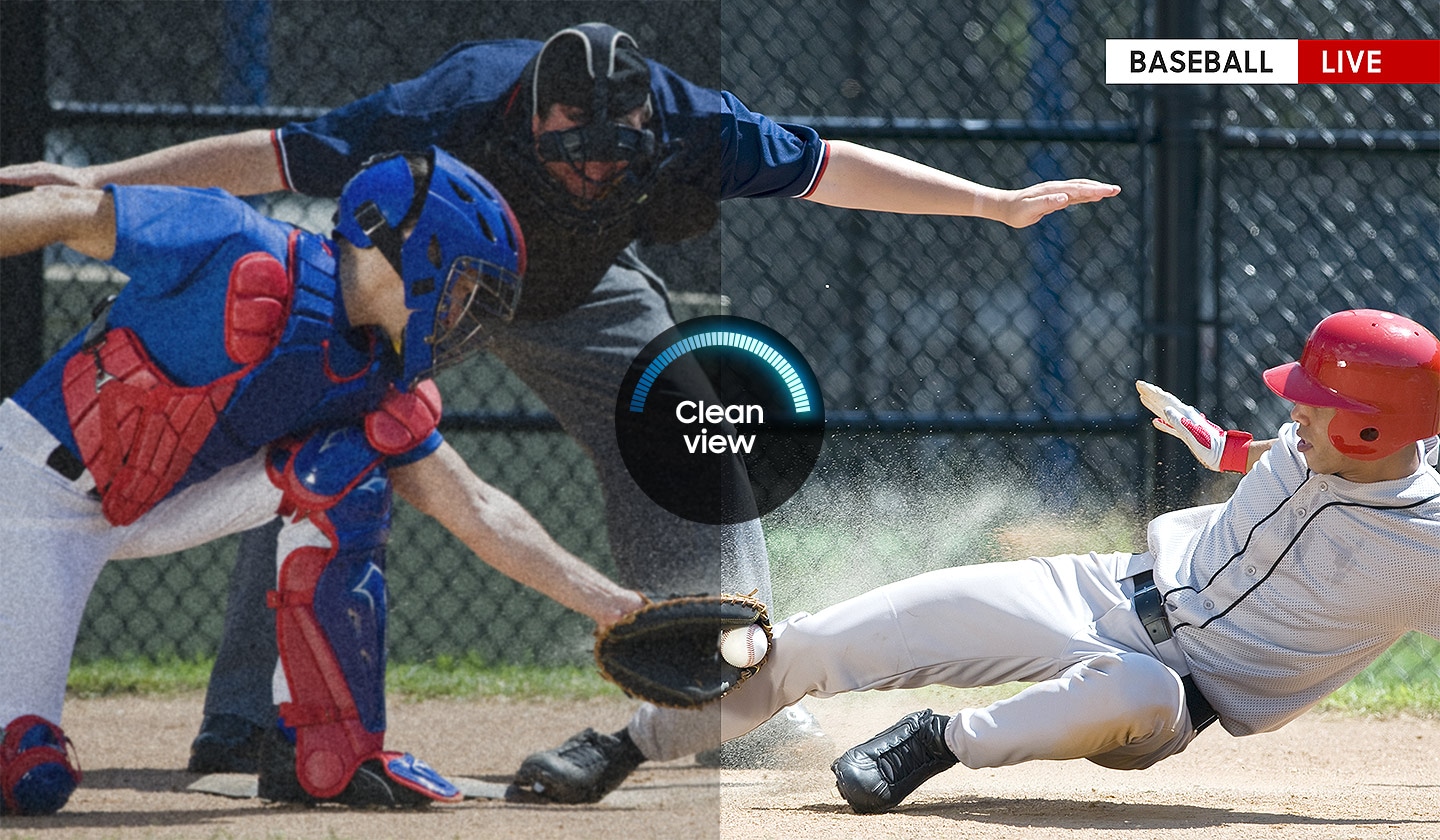 Wide Colour Enhancer
Bright, rich colours await. Wide Colour Enhancer improves your image quality and uncovers details with colours as they were meant to be seen.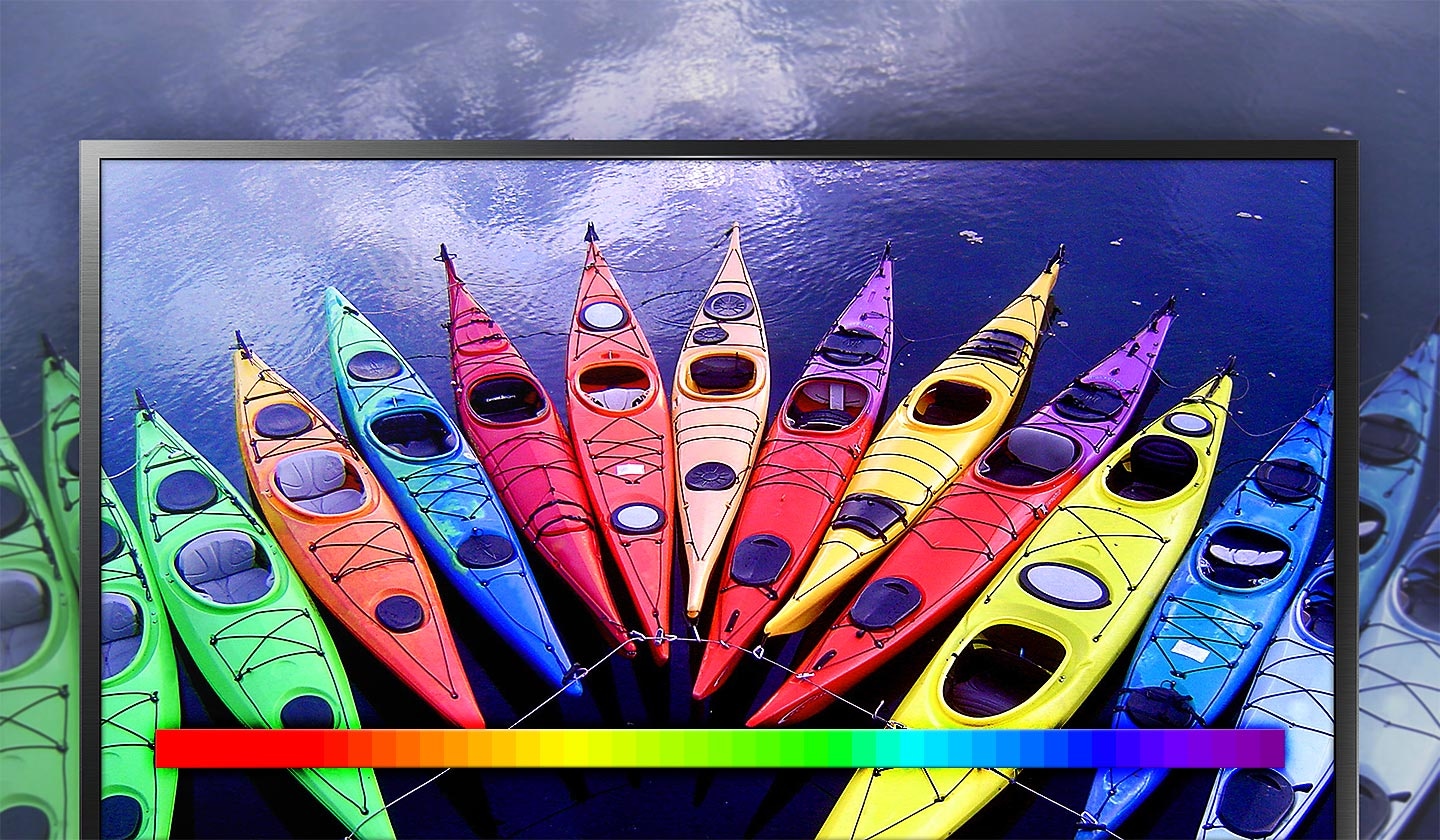 HD picture quality
Enjoy HD TV in Digital era. Once you see high definition of TV with vivid and crisp details, you'll never look back to standard definition or analog TVs.
* Pixel representations on TV screen are simulated scene to help consumers understand.
Connect share movie
Plug your favourite entertainment and media into your TV – watch videos, play music, or view photos through a USB connection.
* Supported media formats include AVI, ASF, MP3, JPEG and others. See manual for full list of formats supported.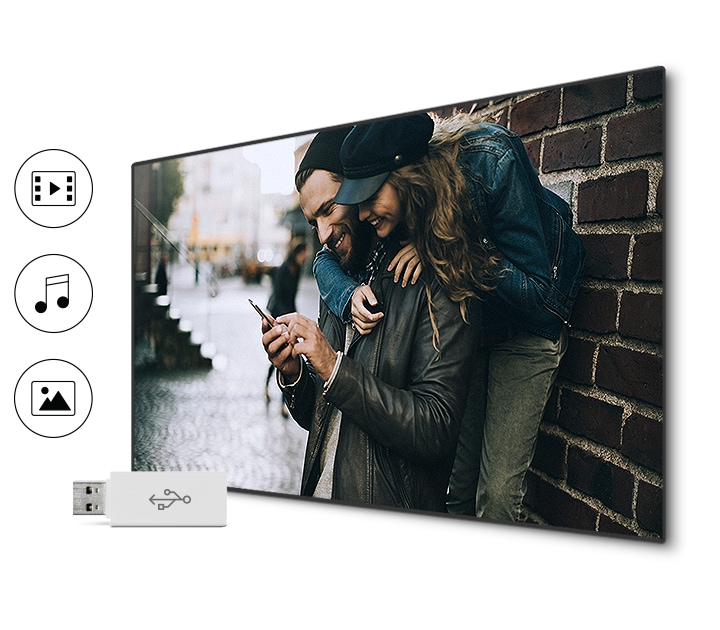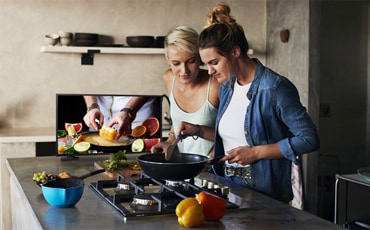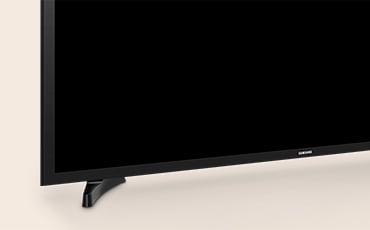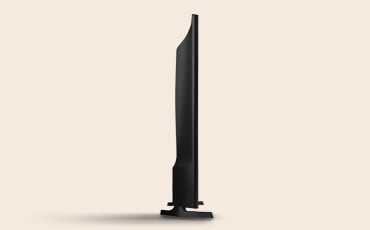 Features
---
Warranty & Support:
12 Month Warranty from manufacturer based on the warranty card you find in the box, with 24/7 Customer care from Vukaboda
Technical Details / Specifications :
Samsung 49N5000 49 inch LED features vibrant colors for better images quality with the Samsung's wide color enhancer to give you an immersive entertainment experience, Also it allows you to enjoy the full multimedia experience with the High definition mul
Additional Information:
To request free installation services for this product, once delivered, please directly call Vukaboda support on +25578444464
Additional info
Shipping & Delivery :
All items ordered will be delivered within 20 Minutes to 24 working hours. Up to 24 Hours for the regions which is more than 1300km from dar es salaam but for Morogoro, Tanga,and Pwani is up to 7 to 8 hours based on the speed of the buses we normally us
---