Genuine Original Apple AC Adapter 60W L shape Charger A1344 For Macbook Pro 13" 2012,2010,2009,2011
Our online store sells clothes, shoes and other industrial goods from leading brands...
Delivery
Payment options
Our advantages
 12 months warrantyGuarantee for all purchased goods in our online store is 12 months
 SMS notificationYou receive SMS messages about each stage of your order.
 Return and exchange - no problemYou can return the items purchased within 14 days. The goods must be in normal condition and have all the factory packages.
 Different payment methodsPay orders in convenient ways: cash to the courier, by bank transfer on the receipt of the bank or by credit card right at the time of the order.
 Best priceWe are proud of our prices, hundreds of customers check them every day, which give a choice to our online store!
Please sign in to contact the vendor
Description
---
Description
Compatible with MacBook Power Adapter Model:A1344
Out put : 16.5V 3.65A 60W (US)
Input : 100-240V 1.5A
Compatibility:

MacBook Pro (13", Mid 2012)
MacBook Pro (13", Late 2011)
MacBook Pro (13", Early 2011)
MacBook Pro (13", Mid 2010)
Macbook (13", Mid 2010)
Macbook (13", Late 2009)
A1344, A1278, A1181, A1184,A1330,
Shipping & package
Every item will have a tracking number
We Check it Carefully before shipping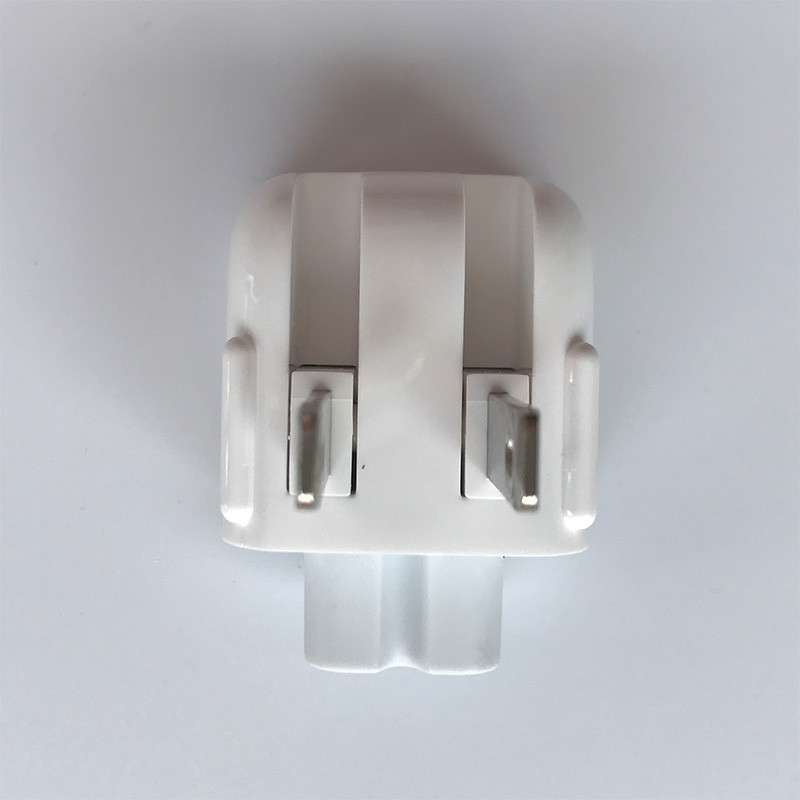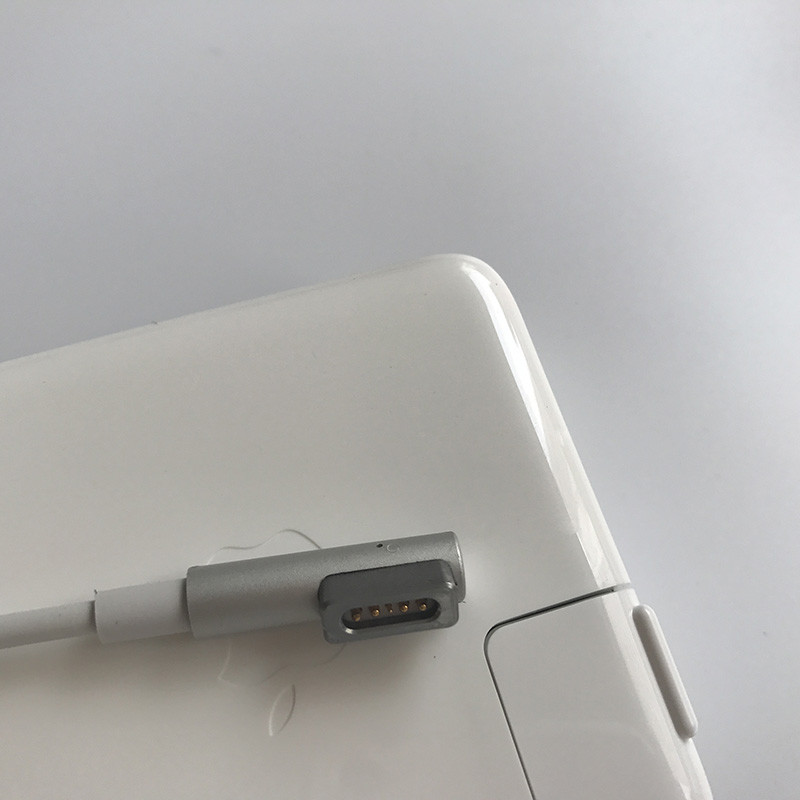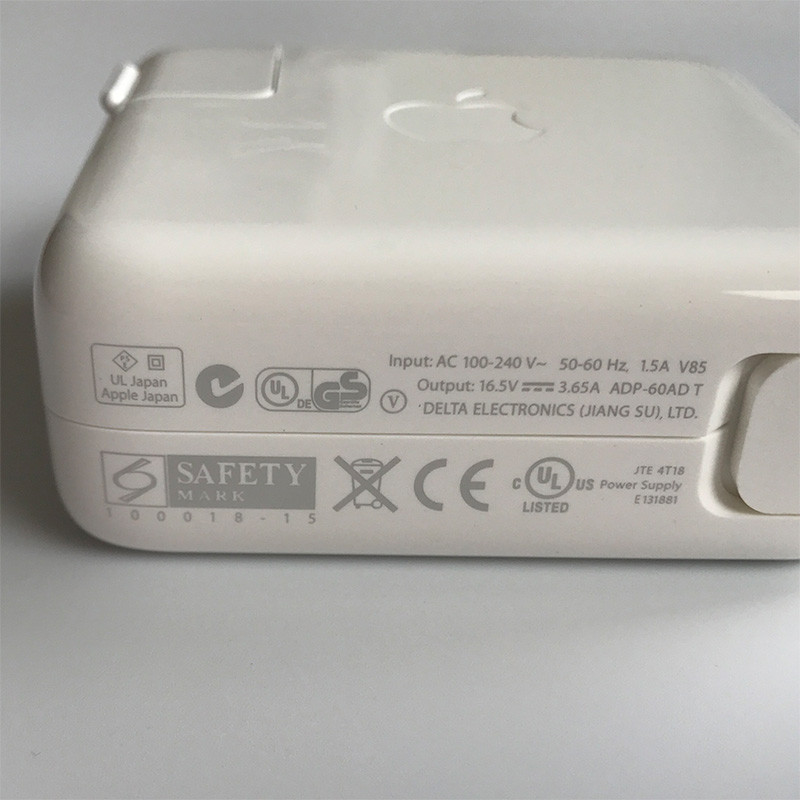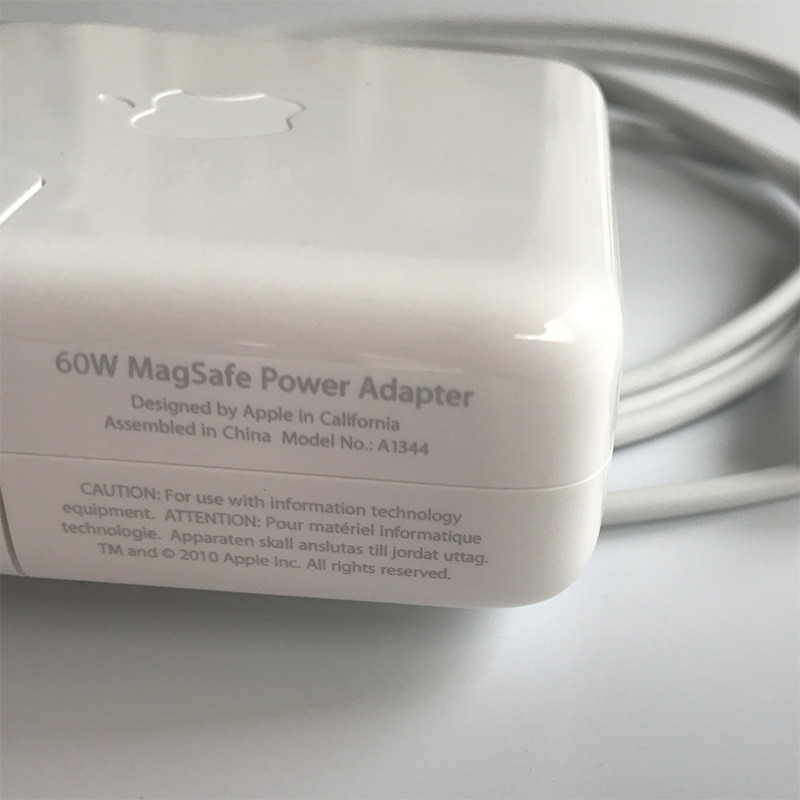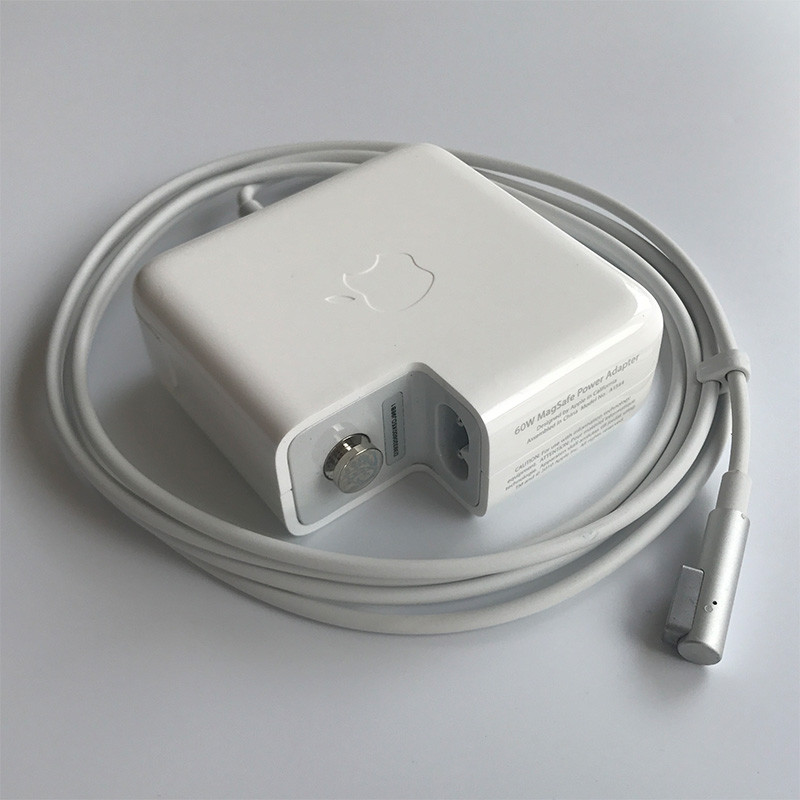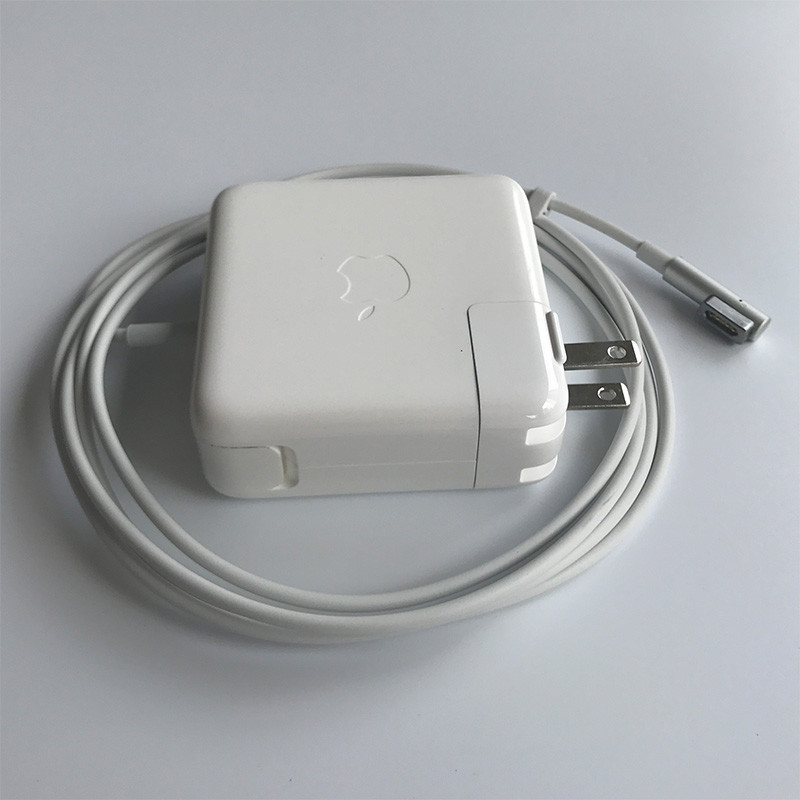 Features
---
Warranty & Support:
1 Month Warranty from manufacturer based on the warranty card you find in the box, with 24/7 Customer care from Vukaboda
Additional info
Shipping & Delivery :
Delivered based on our terms of shipping and Delivery , For Near customer you may get your product after order with 1 to 2 hours, But other customer may receive after 27 hours based on the location filled in shipping address.
---